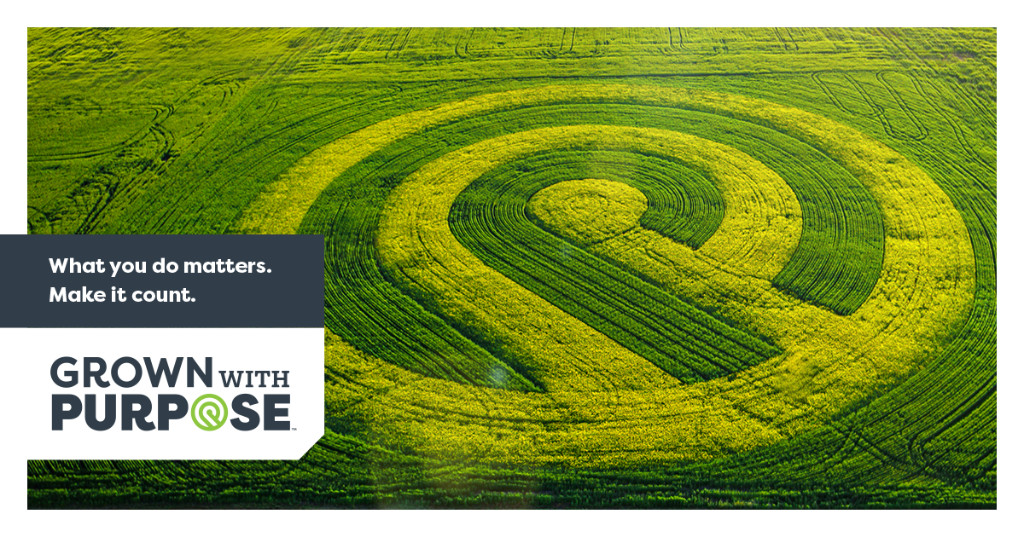 Grown With Purpose
May 30, 2023
A new agronomic program from the Co-op Grow Team can help you push yields and increase efficiency with on-farm practices that are mindful of air, soil and water quality.
It's called GROWN WITH PURPOSE™.
"Grown with Purpose is a way of farming for today and tomorrow that provides growers with meaningful strategies to drive yields, enhance soil quality and build a legacy for the next generation," said Trish Meyers, PAg, CCA, Director of Crop Supplies with Federated Co-operatives Limited, which helped develop the program for the Co-op Grow Team.
Discover more:
There are no featured stories at this time.