First Employee Positive Covid-19 Test
Actions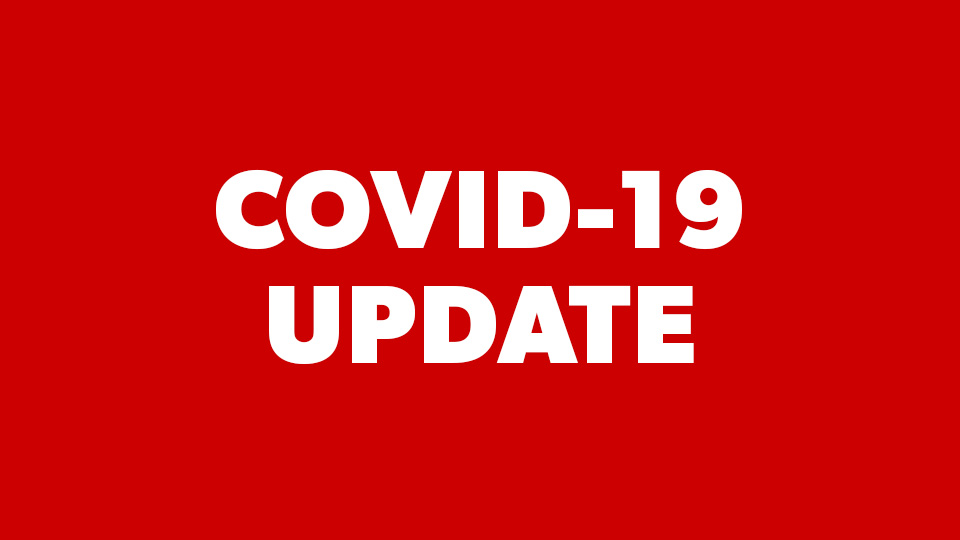 First Employee Positive Covid-19 Test
August 25, 2020
An employees at our Boyle Home Centre has been confirmed for COVID-19. The employee who is now self-isolating, last worked August 11 and was not displaying symptoms at that time.
When we learned that the employee had received confirmation of COVID-19 we immediately reached out to seek guidance from Alberta Health Services (AHS)
We reviewed our cleaning and sanitizing practices to ensure we're following or exceeding their requirements for cleaning and sanitization,
.
Our priority remains serving Boyle and the surrounding area while keeping our employees, customers and community safe and healthy. North Corridor Co-op will remain diligent in following the health and safety measures that were put into place in response to the pandemic, including increased frequency of cleaning and sanitization, practicing safe physical distancing and encourage our employees to seek testing and to undergo self isolation if they feel any potential COVID-19 symptoms.
We understand the impacts of COVID-19, which is why we want to be transparent and disclose broad details about the confirmed cases like this one while ensuring the confidentiality of our employees.
We thank our North Corridor Co-op customers and community members for joining us as we all take the necessary precautions to keep our community safe
Discover more:
There are no featured stories at this time.