Contractor's Choice Loyalty Program
Actions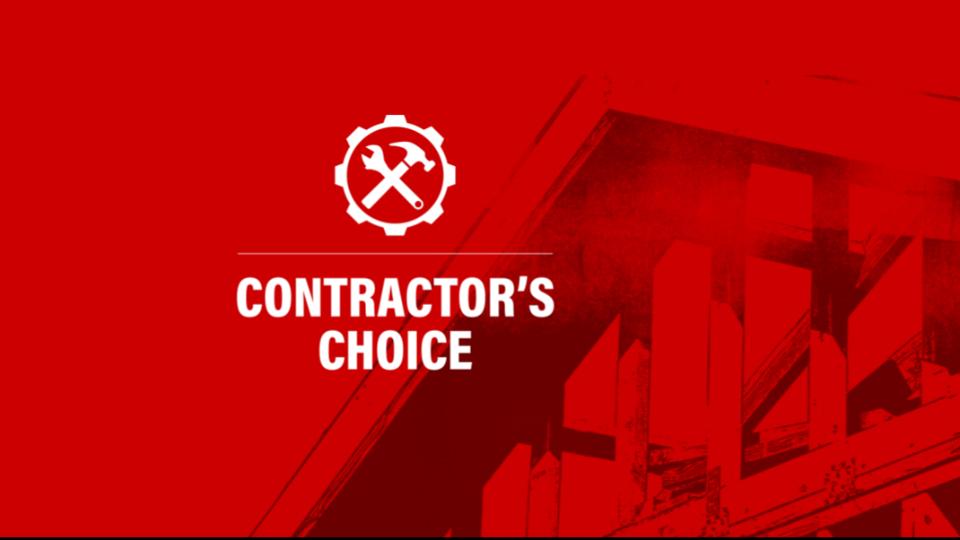 Contractor's Choice Loyalty Program
May 3, 2019
Are you a local contractor living in or working in the North Corridor Co-op trading area? Stop in and ask about our Contractor's Choice loyalty program. We support our contractor's through incentives, product knowledge clinics, specialized pricing, and market updates so they can be as successful as possible.
Published monthly, Contractor's Choice eNews provides readers with informative, industry-specific stories and product information relevant to the professional contractor. By signing up for this FREE subscription, members are afforded the additional benefit of special offers only available with each edition of Contractor's Choice eNews. These exclusive deals include free items and discounts on a variety of valuable merchandise.

To sign up for Contractor's Choice eNews simply follow the link below or visit your local North Corridor Co-op Home Centre. While you're there, inquire about our regular in-store Contractor Events – initiatives providing further professional development opportunities to local communities.