Co-op Home & Building Solutions
Actions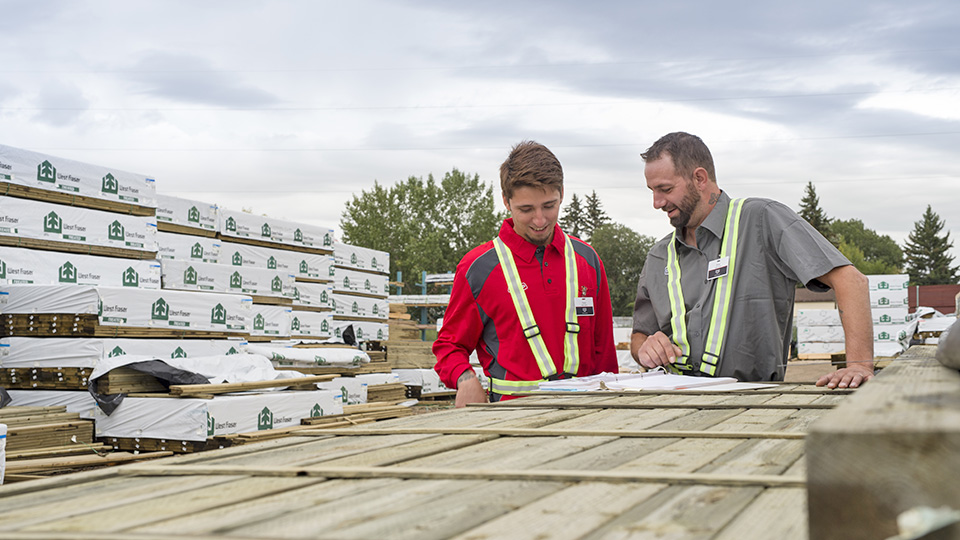 Co-op Home & Building Solutions
May 3, 2019
From small renovations to major construction, your local Co-op has what you need to complete your project and stay on budget. We invite you to consider the us for your next project; we know you'll be happy with the value we provide.

Home & Building Solutions
We offer products and solutions for all of your household needs. Whether it's finishing touches or major projects, we've got you covered!
Household Décor
Ready to decorate? We can help you from the ground up!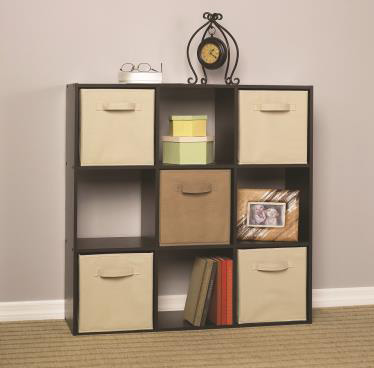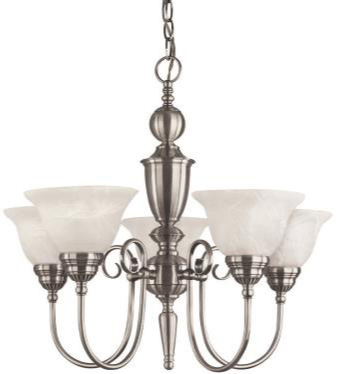 Flooring

—

We can supply you with vinyl and laminate floorings in both residential and commercial applications. From plank to tile, click lock to loose lay, you'll be floored by our assortment
Paint

—

At co-op we can help you pick the color of your dreams. With a wide assortment of paints and stains, no surface will go untouched. Imagine, General Paint, Superdeck, Rustoleum, Tremclad, and MixWax are just some of the brands you will find. And with our state of the art color match system, just bring in a sample or item with your favorite color and let us bring the color to life.
Storage

—

From cube organizers to a complete closet system, we can maximize every inch of your storage solution needs.
Other Decor

—

Everything you need to complete a room. Candles, Art, Curtains & Decorative Rods, Bedding, Bath Accessories, and much much more. Stop by one of our Home Centres today and give your guests the wow factor next time they visit your home.
Gardening Solutions
Maximize your enjoyment of the gardening season by visiting your local Co-op for your gardening and outdoor needs.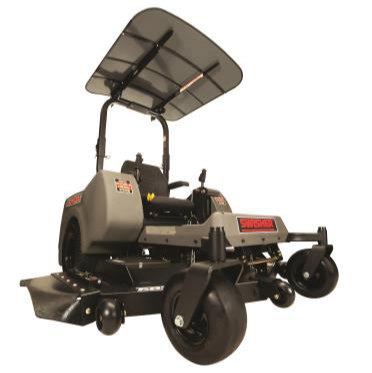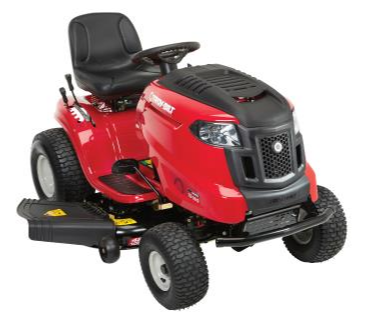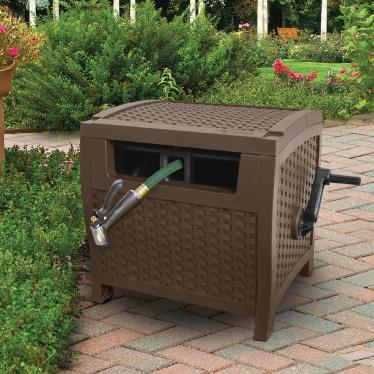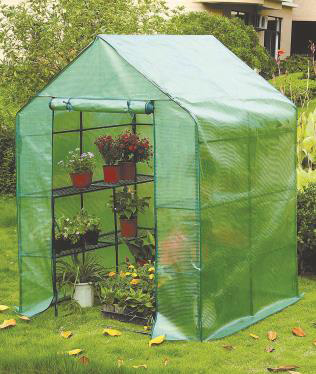 Power Equipment

—

From the smallest green space to acres of land, we can supply you with Mowers, Trimmers, Tillers, Chainsaws & more.
Lawn Care

—

From seed to lounging on a lush lawn or a surrounding garden. Co-op can provide you with lawn/turf seed, soils, fertilizers, watering equipment and much more
Vegetables, Fruits, Herbs

—

Ever wanted your own fresh herbs or vegetables? Stop by our Home Centres and check out our selection of seeds, starters, greenhouses, planters and everything you need for a garden of any size.
Lumber
Our lumber offerings give you the opportunity to get the materials you need to tackle your projects.
Estimation & Contracting Services
Any project is more than just materials. It takes a plan and hard work to get the job done. Let us help! We offer estimation and contracting services to get you in touch with the right people to make your project run smoothly.
Prebuilts
Need a greenhouse, storage shed, doghouse, playhouse or other prebuilt items? Stop by one of our Home Centres today to see our selection on hand, and ask about customized orders.

Discover more: