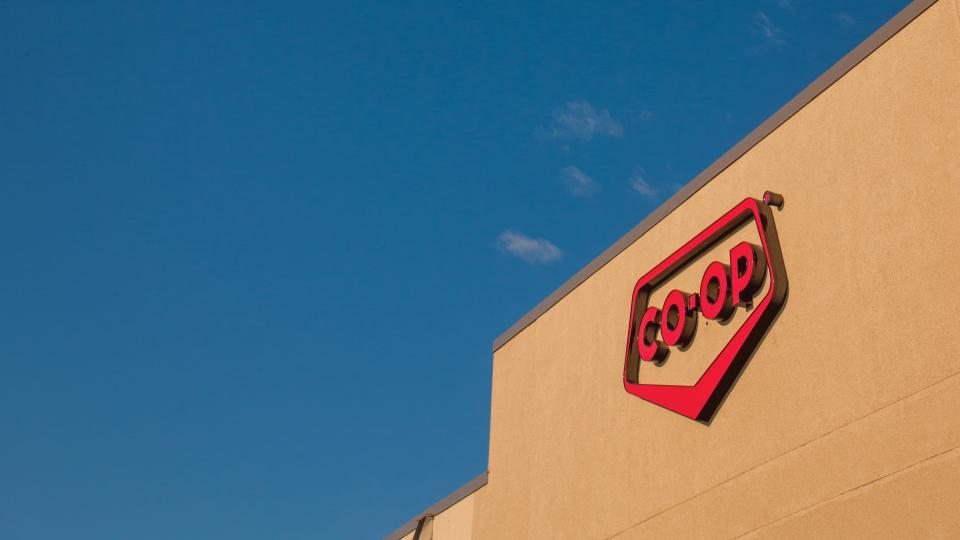 Fuel Team Sales Partner
North Corridor Co-op Trading Area
Hours:
Flexible availability beyond standard business hours
Description:
This newly created position will lead a robust contact program to grow Fuel Team sales through strengthening existing customer relationships and connecting with new ones. We seek a positive and enthusiastic candidate with experience in farm and/or commercial sales for this position. The ideal candidate will provide consistent positive customer experiences within a "You're at Home Here" atmosphere. This position will be based out of Boyle Home Centre, and will require significant travel.
Reporting to the Petroleum Division Manager, this Team Leader position will:
Strategically travel our trading area and make targeted number of contacts annually and document to determine where the opportunities are and follow-up.
Identify gaps within North Corridor trading area and devise a contact program database.
Look for opportunities to deliver the Farm, Commercial and Reseller Fuel strategies.
Establish productive, professional relationships with key personnel in assigned customer accounts.
Utilize all CRS training material and tools to achieve Fuel Team certification.Attend relevant product knowledge seminars to increase knowledge of products.
Establish a good rapport and working relationship with FCL Region fuel, lubricant and propane sales coordinators.
Live and promote the Co-op Brand and Values at all times.
Travel is required throughout the North Corridor Co-op trading area on a regular basis – approximately 80% travel.
Participate as a Team Leader in all aspects of safety and contribute positively to building and sustaining our safety culture
Qualifications:
Sales experience is an asset
Knowledge of fuels, propane, lubricants, and agro products is an asset
Demonstrated initiative and drive for results is required
Ability to handle multiple demands is required - adaptable, organized, efficient and committed
Computer skills are required – Outlook, Word, Excel
Valid Alberta Class 5 driver's license is required
Post-secondary in an Agriculture-related program is an asset
Flexible availability beyond standard business hours may be required
Competencies:
Customer Focus - Building strong customer relationships and delivering customer-centric solutions
Communicates effectively – Developing and delivering multi-mode communications that convey a clear understanding of the unique needs of different audiences
Resourcefulness – Securing and deploying resources effectively and efficiently North Corridor Co-op is a leader in the CRS, serving 12,000 members from 7 different locations in 5 communities (Boyle, Thorhild, Athabasca, Redwater and Grassland.
We offer a competitive salary and comprehensive benefit program (including Health, Dental and 6% matched pension, company bonus structure and discount) in a rewarding and supportive, rofessional and collaborative work environment that allows for learning, growth and professional development.
Excellent opportunity for advancement exists.
To apply submit a detailed resume in confidence to:
Human Resources
Box 8
Boyle, Alberta T0A 0M0
gm@boylecoop.ca
Application Deadline:
June 1, 2019